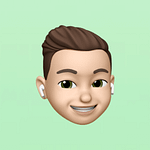 Andrew
Managing Director
Andrew is the Managing Director of Stride Bit. Holding Bachelor degree in Computer Science and 12+ years of experience IT industry working with various sectors.
Started his career as engineer, developing various enterprise software solutions for different US and European customers. Today he is managing applications for real estate, insurance, food and beverage. Apart from be a very fast learner, he is a keen observer and best known to find the solution in constrained environment, has been the great support to the customers and Stride Bit to its current level of scale, expertise and performance.
He is currently looking after mobile apps, web applications and cloud solutions of the company.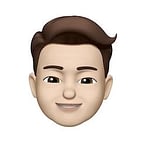 Sharma
Chief Technical Officer
Sharma holds the responsibility of Chief Technical Officer at Stride Bit. He has been working in the software industry for more than 8 years developing various solutions for healthcare, food and beverage, metal industry and general use ERP and CRM systems.
He holds a Post Graduate degree in computers, research publications with IEEE and track record of delivering transformation and growth.
He is currently looking after delivering scalable large scale web applications, kiosk systems, mechatronics and real time machine control/automation system, IoT solutions, data analytics, machine learning and continues to play a vital role in establishing client requirements, sourcing solution and ensure customer satisfaction.